So today I put on my lovely warm winter coat, braved the freezing cold and went for a long 2hr walk. 🙂 And I took pics.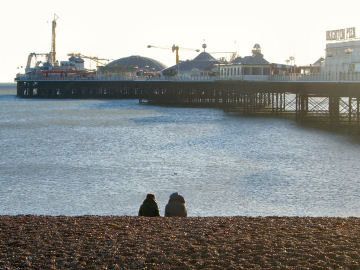 Brighton Pier and Brighton people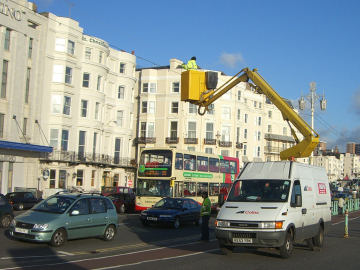 Putting up (no, not taking down) pretty lights on the seafront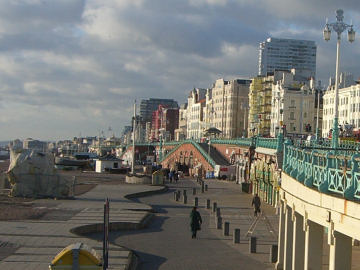 The prom towards the west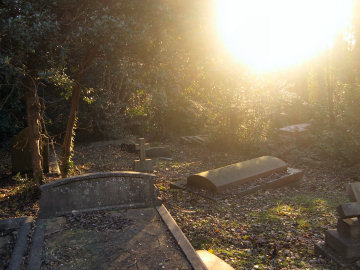 Cemetery and much sun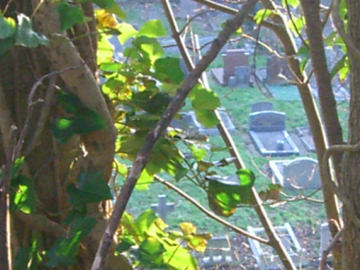 Trees and graves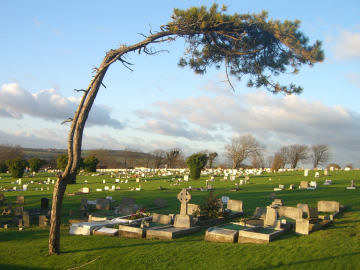 Cool tree! And graves
I also handed in my application at Oxfam. Oh and for those of you who don't yet know – I finally got my exam results. I did well: a distinction in PR and Marketing, and a credit in Advertising. I'm pleased / relieved, but maybe not as much as I could or should… might write something about that later, or might not. I'm annoyed with my mum (yes it's related). Oh well. Tomorrow I must apply for Amex graduate program.