… and shit?
Ok so Youtube is being an arse which means I've had to upload my very latest video old styleee again – seriously, this is an outrage!! FIX THE INTERNET NOW!!!
Anyway you can download the 6.70MB, 3:16min .wmv. By clicking on that link just there. Down below you will find some photographs as well.
Personally I'd prefer it if you watched the video first then viewed the photographs, but of course this is out of my control. But please do humour me, yes. Thank you.
Ok. Once you have watched the video you may venture down there.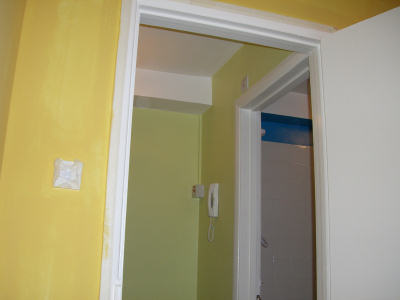 Yellow bedroom, green hallway, dark blue bathroom. 😀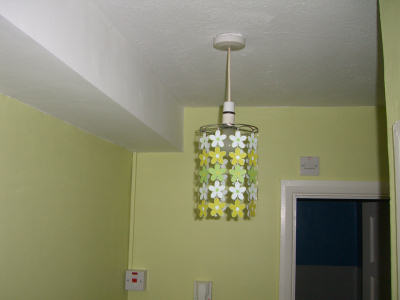 Yay, greenness of hallway with matching lampshade.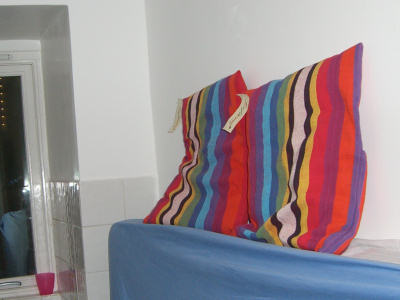 Seriously cool cushions. In case you'd missed this so far. I love Brighton. 😛