So I was looking around MJ-boards for LOL-MJs (you know, as in LOLcats) and to my surprise I couldn't find any. So with the help of Vega I made some. :)) Now some of you may not find this funny, some of you may not even get it, but Vega and I luuurve LOLcats. 😀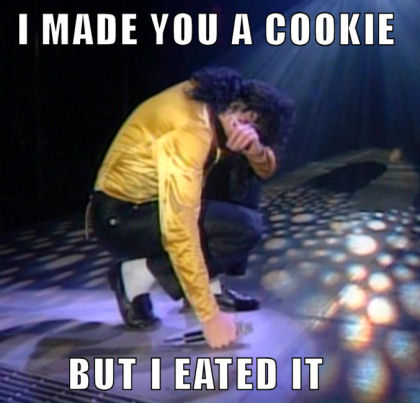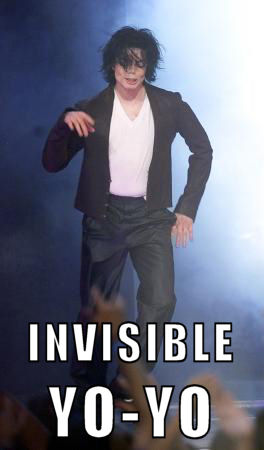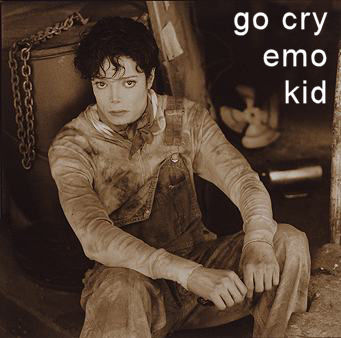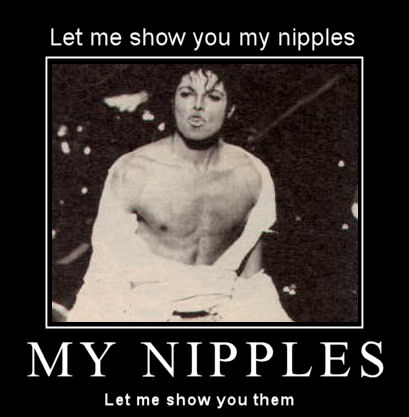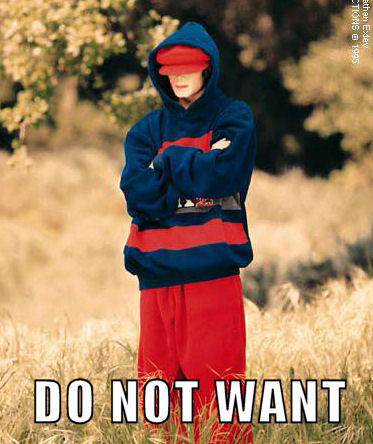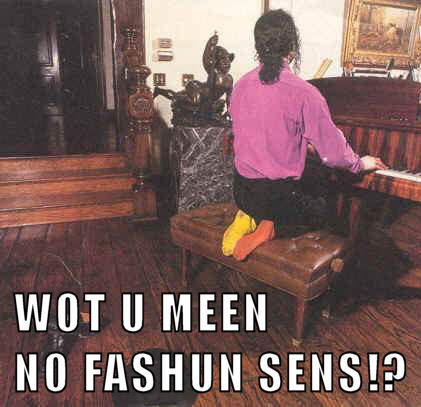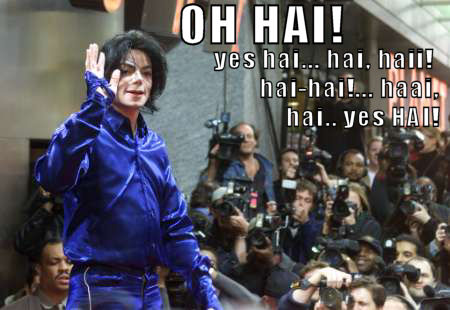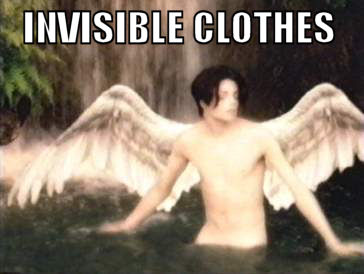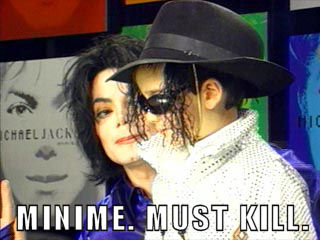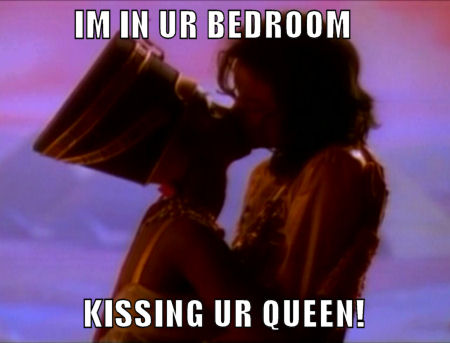 For the totally uninitiated among you, here are links to some of the most common memes: Cookie, Invisible bike, Emo kid (oh the cuteness!!), Let me show you…. (also fun: Im not showing u…), Do Not Want (there's loads of these, but that one's so cute lol) and the original Im in ur base.
Oh and if anyone feels inspired, I'm still trying to think of MJ-versions of Happycat, any variation of I has a flavor, and the absurd but adorable I has a bucket (with pogs!!). Oh man I love that stuff. :))
And now I shall leave you. Some day soon I may update you about what's been going on in my life lately. When / if I feel like it. Don't hold your breath tho.