Wednesday September 24, 2003
Pigs pics and skating vids
Category: Video | 17 Comments | Posted 16:02
Hehe, I've finally taken some pics of my guinea pigs again, hope you like. They cute right? Poor Lucy had to suffer when I brushed her hair!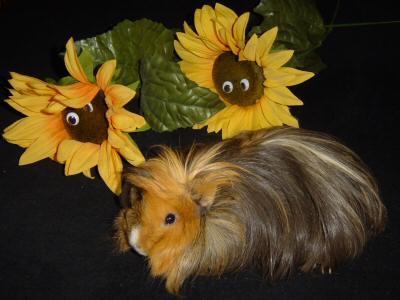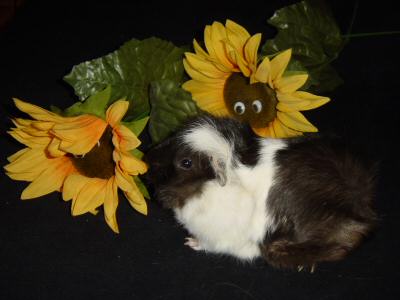 I've also uploaded an edit of my 'rollerblading around Paris' films. It has no sound, I was gonna add music but couldn't find anything suitable and decided to go for smaller file size.

It's only available in RealMedia, it ain't that interesting anyway. OK, so download here. It's 758KB and 1:15mins.