We love NYC & P!nk!!!
Wed, Jul 19 2006 @ 17:13 // Category: Life & Me // 4 comments
Guess where we're going tonight????
P!nk live at Webster Hall!!!!


I am soooo friggin excited and I wanna run straight back to the hotel to tell Charlie, but I have to use up at least some of my hour of wireless that I've paid for... so instead I'm telling all of you!

I'll also show you some pics of perfection...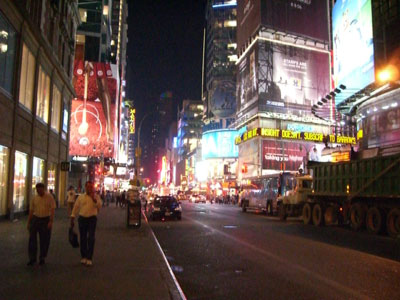 Times Square... as usual.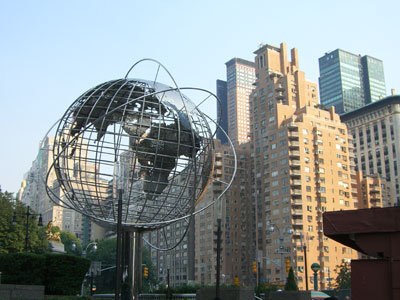 Somewhere near Central Park.. I think.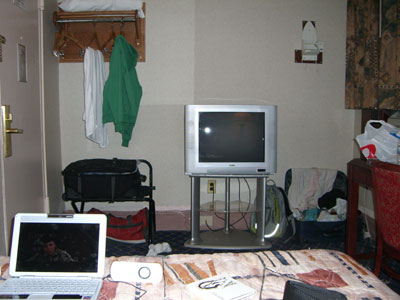 We spend a lot of time here... check out the entertainment center on the left!


(= Tommy with travel speakers lol)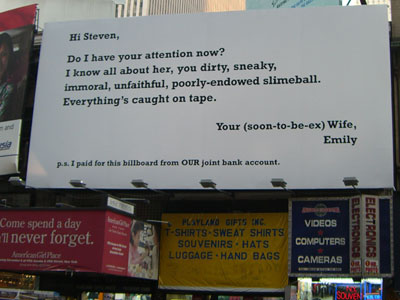 We're not sure if this is real but it's funny anyway.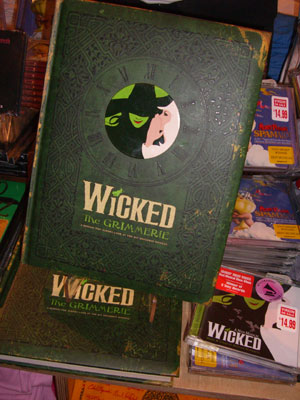 Just for Mel


I had a pic of my perfect Charlie too but I forgot to ask him for permission to post so you won't see that just yet. OMFG we're going to see P!nk again!!!



Oh yeah and New York is fabulous of course. Hot and fabulous. I think we're just gonna stay.

Actually what we are gonna do is stay here all week and not do some day trip elsewhere. *hehe*

NYC

Charlie

---
That billboard is wicked.


I hope it's real! Men suck!
Aaaah, and have much fun watching Pink. I still love her new album. Currently favorite song: U & Ur Hand.

Posted by: stagiaire on Wed July 19, 2006 at 22:37
---
Ahhhhhhhhhhhh @ Wicked book!!!!

I am very happy now. (Still debating whether or not I should buy it.. maybe after I see the show).
Posted by: Mel on Thu July 20, 2006 at 0:42
---

@ stagiaire. I'm still obsessed with Runaway. Sooooo topical!!!


@ Mel.
PS You're both getting a postcard!!!!!

Posted by: Clarissa on Thu July 20, 2006 at 17:27
---
Yaaaaa @ postcard!!

Posted by: stagiaire on Fri July 21, 2006 at 10:59
---