I have moved!!!
Sat, Feb 12 2005 @ 21:38 // Category: Photolog // 6 comments
So here's Darryl in all his glory for you to marvel at.
Warning: massive picture entry!

I won't bother with comments on each pic. Not much to say anyway.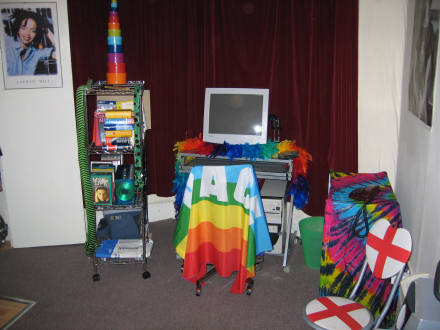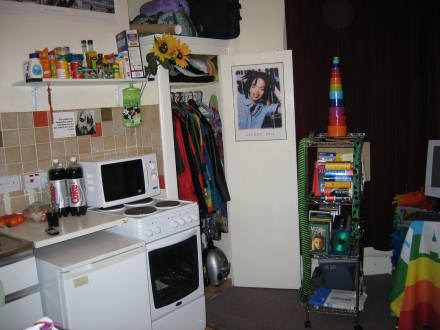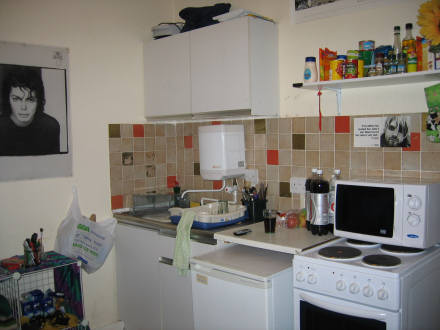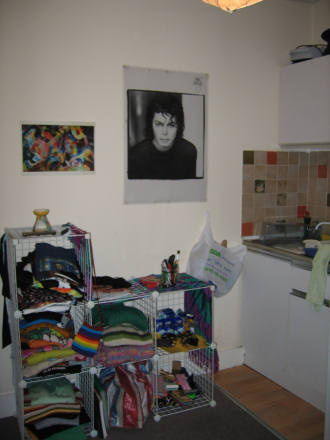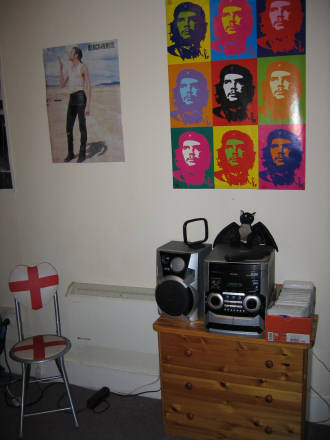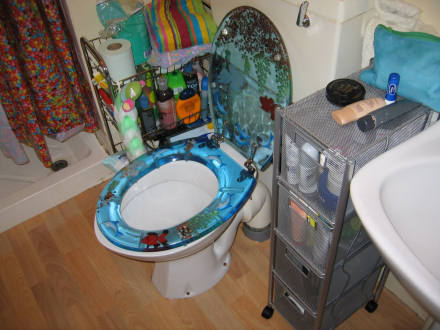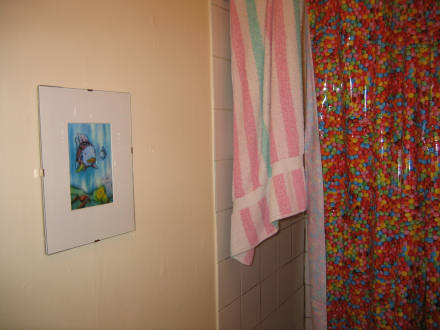 Pretty picture is flatwarming present from BML Me!!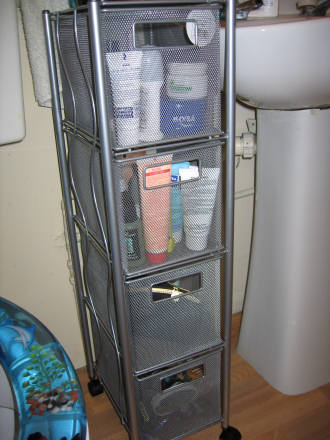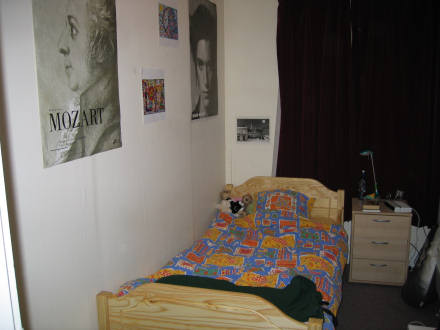 I have a bed!!!! We put it together ourselves!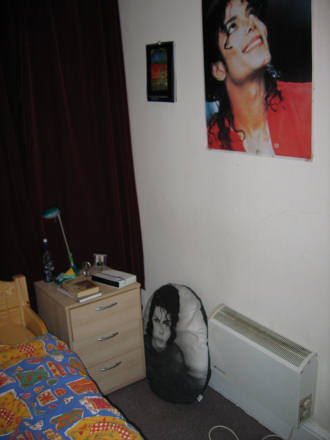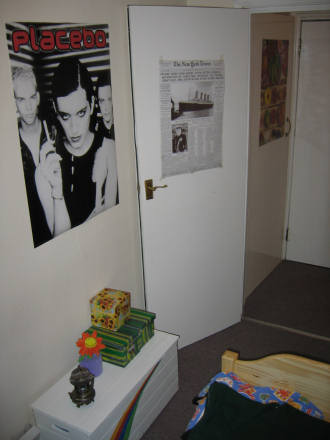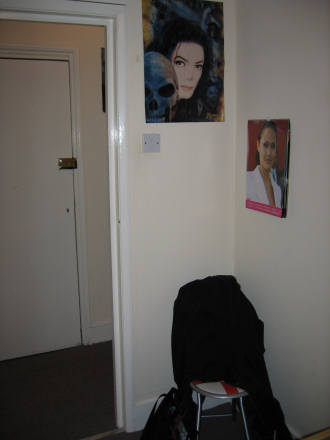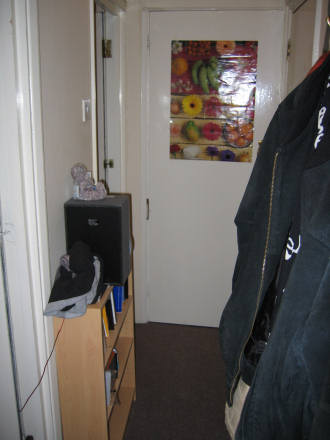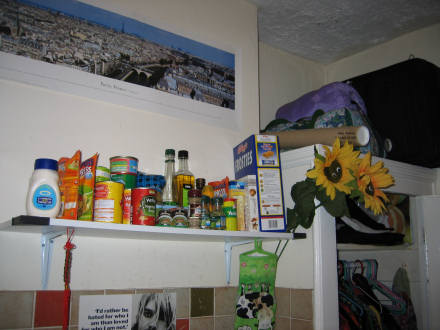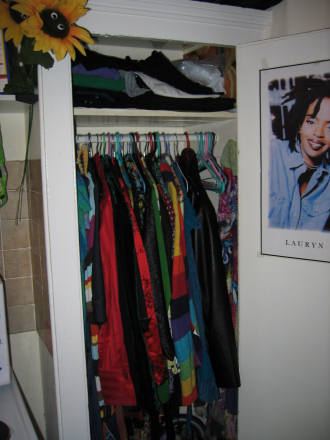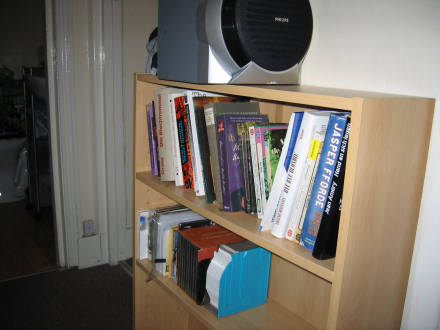 Yep, that's my wonderful Darryl!

And of course, to help you piece it all together, there's the obligatory video (Real Media, 334KB).
Aaand as a free add-on, here a few recent pics of Jareth... scaaary.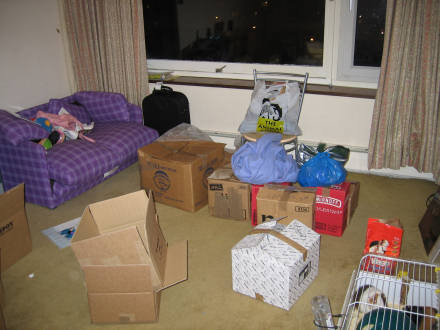 Flatmate is packing too!!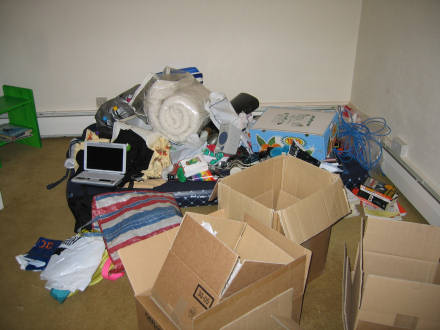 All that stuff at the back is going back to Lux

(except Tommy)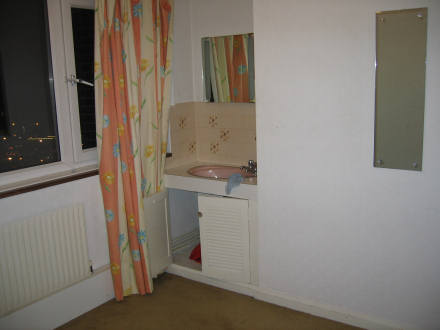 Empty Citzroom!

That's all.

---
You are so cute!!
What a wonderful apartment/flat. I'll leave since I'm now talking to you.
Posted by: jimmy on Sat February 12, 2005 at 21:59
---


Posted by: Clarissa on Sat February 12, 2005 at 21:59
---
My, how he's grown. Well, evolved? Developed? Whatever, looks cute.
BUT! Shouldn't your mayo be refrigerated?
Posted by: TomGay on Sat February 12, 2005 at 23:36
---
only once it's been opened.
fridge is being defrosted.
Posted by: Clarissa on Sat February 12, 2005 at 23:38
---

@ toilet seat
Posted by: JarJar on Sat February 12, 2005 at 23:41
---


Posted by: Clarissa on Sat February 12, 2005 at 23:57
---